Founded in 2010 and based in Warsaw, family owned and operated fashion brand. We make women's skirt, oversized cashmere coats
as well as soft, woolen sweaters and scarfs. We believe in high quality of fabrics, that's why our clothes are being made in our own sewing studio from the top Italian and French fabrics.
303 Avenue offers a stylish and comprehensive wardrobe that blurs the boundaries between both casual and chic.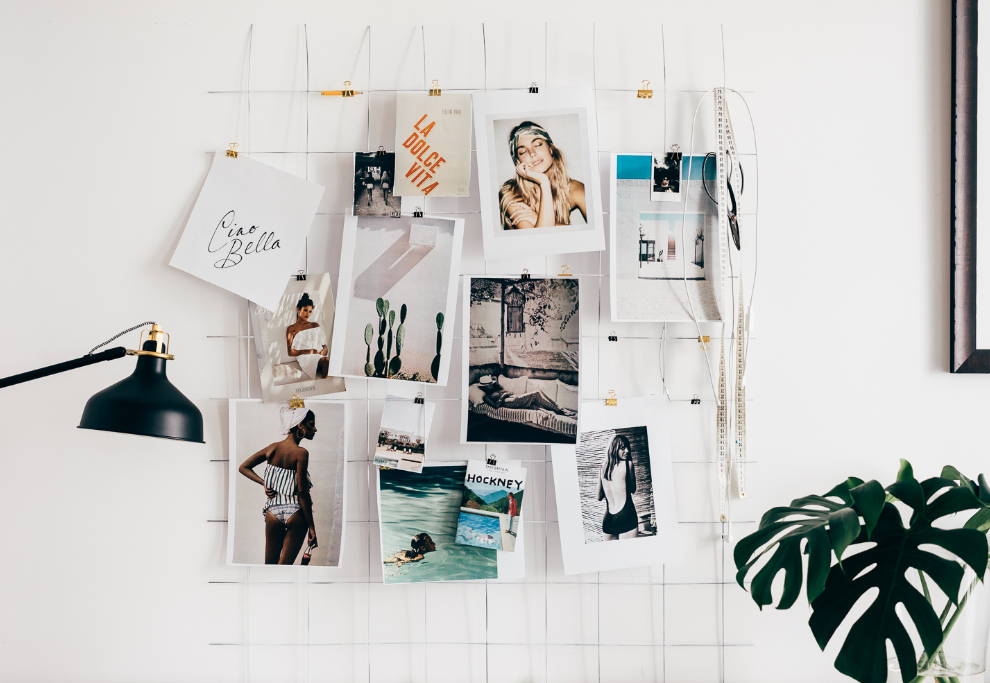 The brand gained recognition on Polish fashion scene and is regular featured in Polish editions of Elle Poland, Harper's Bazaar Poland
and Glamour. Its vision of high quality fashion that is produced fully on polish market, still remains the same and is expanding every year.
In 2012 the first store by the Mokotowska 28 was established,
which many of our clients appreciated, who just like us put great emphasis on care for details and the aesthetic of our brand.